Kaye Michie has been dealing in 19th Century, 20th Century contemporary drawings and watercolours since 1990.
She is a council member of the BADA and a member of LAPADA. She is currently chairman of the BADA fair.
She has sold to Museums and public collection as well as private customers wishing to build collections. She vets at major London Fairs.
She often has in stock:
Victorian
Helen Allingham, Myles Birket Foster
Modern British
Dame Laura Knight, Augustus John, Jacob Epstein, Mary Fedden
Contemporary
Sean Jefferson, Oliver Maughan
Kaye will advise on restoration, framing and will help to put together collections.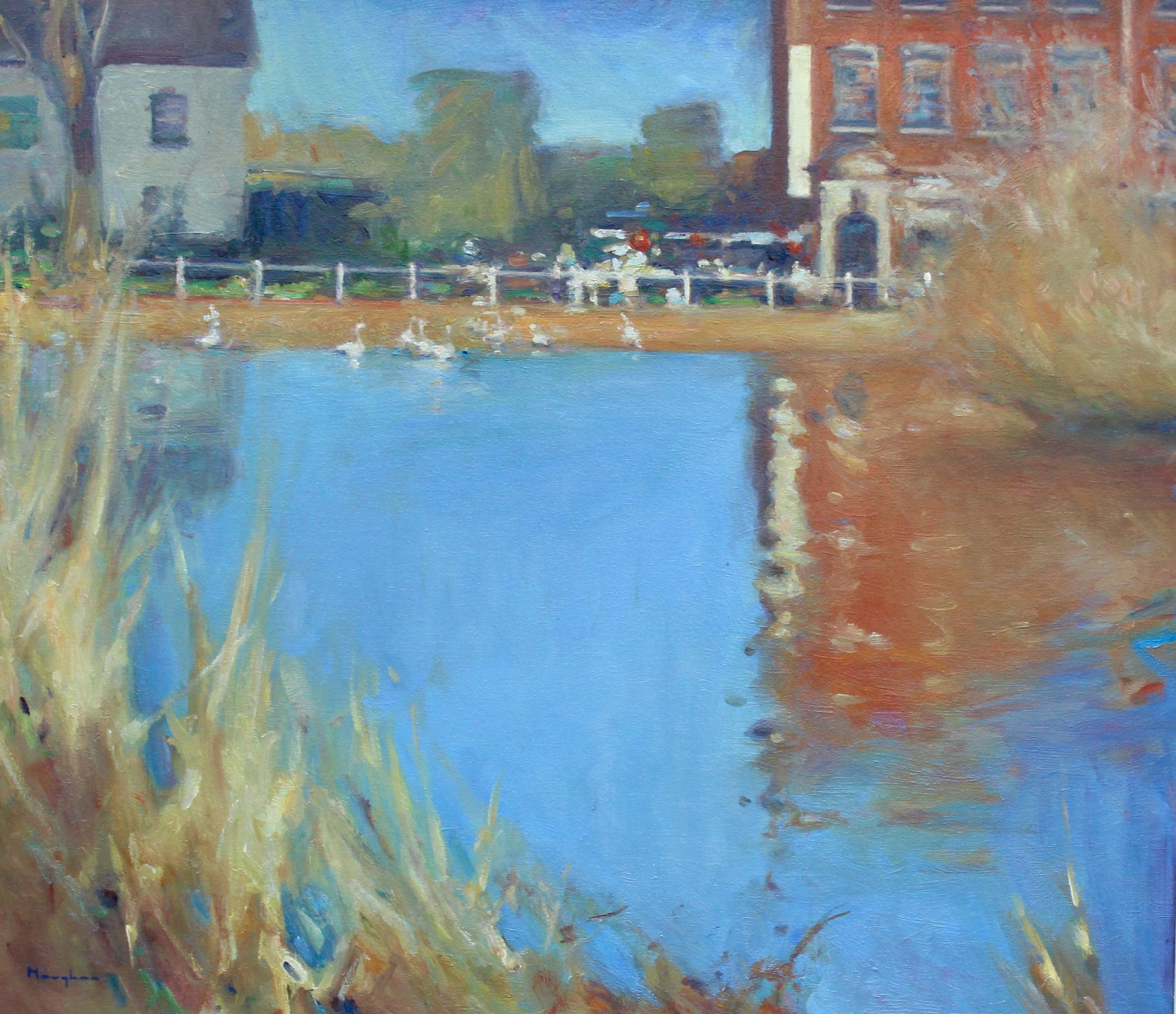 Work by Oliver Maughan